City of Pittsburgh/Downtown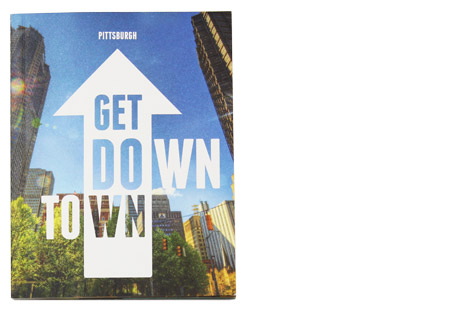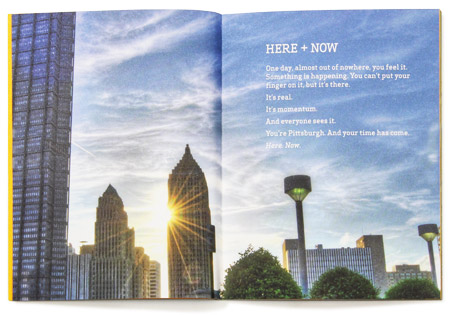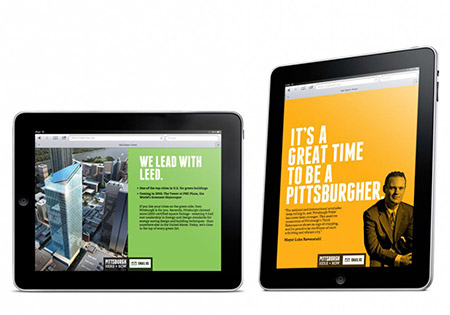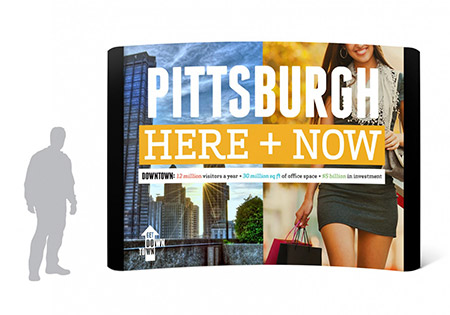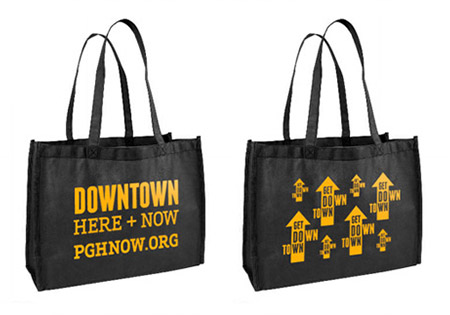 ---
Largely Smalltownish
Hugely Neighborhoodesque
Big-Time Townfolksy
Globally Downhomish
Treehuggingly Corporate
Industrial Hikey-Bikey
Urban Cul-de-Sacky
Greentrepreneurs
Downtowntrepreneurs
WE'RE ALL BUSINESS
ChainLinks Retail Advisors
#10 of Top 10 Healthiest Retail Markets in America
ChainLinks studied the overall health of a marketplace by checking the economic indicators, income growth, ongoing construction, rental rate trends and the amount of retail demand in the area.
BIKE IT!
Bicycling.com
#28 of America's Top 50 Bike Cities
Our bike-friendly street cred comes from segregated bike lanes, municipal bike racks and bike boulevards, to name just a few.
LIGHTS, CAMERA, ACTION!
Hollywood's Love Affair with Pittsburgh
More than 50 major studio feature films have been made in Pittsburgh in the last few decades, including several Oscar nominees. Recent films include Dark Knight Rises, directed by Christopher Nolan, and One-Shot, starring Tom Cruise
MAKE YOUR MOVE
CNBC
#1 Best City to Relocate to in America
Pittsburgh's cost of living is 12.2 percent below the national average and the average home price is $116,400, well below the national average.
Crime rate is low and we rank high for arts and colleges. Talk about move-in condition.
THE LIVING IS GOOD
The Economist
#1 Most Livable City in America; 29th in the World
The 2011 Livability Rankings assessed each city, based stability, health care, education, infrastructure and culture and environment. The Steel City boasted a 92.3 score, the highest in the U.S. and #29 globally, just ahead of #30 Honolulu.
WE LEAD WITH LEED
One of the top cities for LEED certified square footage
If you like your cities on the green side, then Pittsburgh is for you. In 2005, Pittsburgh claimed more LEED-certified square footage -- meaning it had met Leadership in Energy and Design standards for energy-saving designs and building techniques -- than anywhere else in the United States.
---