Millennium Tower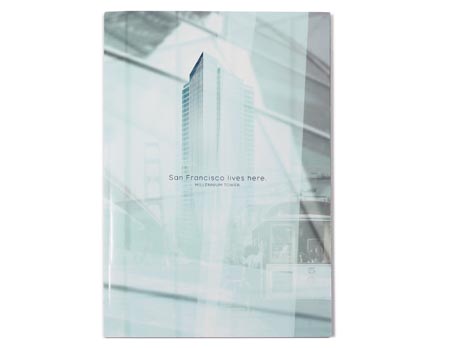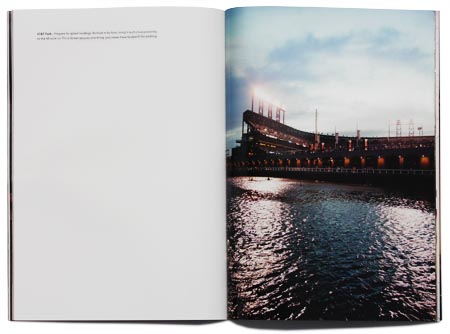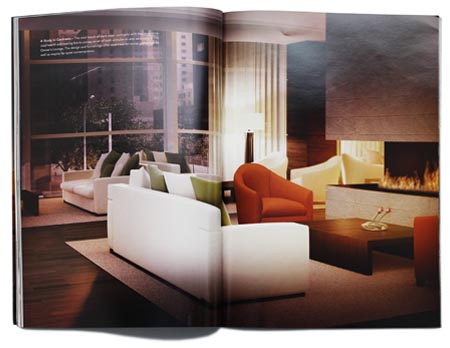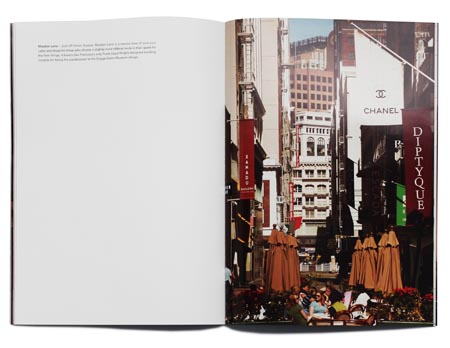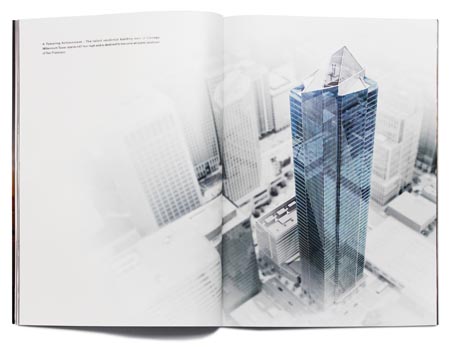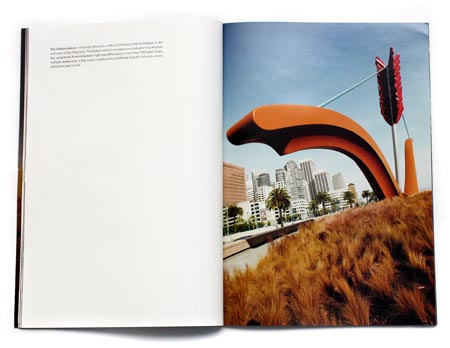 ---
INTRODUCTION:
Mirroring the very essence of San Francisco, we present the Residences of Millennium Tower.
Located in the center of the city, Millennium Tower was created by Millennium Partners, the visionary group that introduced the world to a new standard of hospitality with Four Seasons Hotels, Ritz-Carlton Hotel Company, and Sports Club/LA. After first perfecting the bay area hospitality experience with Four Seasons San Francisco, Millennium Partners has now created what we believe is the finest living experience in San Francisco.
With a building design that is nothing less than spectacular and panoramic views that create a seamless relationship between you and the city you love, you are truly home. More than an address, Millennium Tower is an icon.
San Francisco lives here. Art and culture live here. Sophistication lives here. Taste lives here. You live here.
"ART AND CULTURE" SECTION:
Art and culture live here.
If you are inspired by the artistic beauty and cultural energy of this great city, Millennium Tower allows you to immerse yourself to your heart's content. Live here, and your access to the world-famous attractions of San Francisco is unparalleled. Destinations such as SFMOMA, Yerba Buena Gardens and the Moscone Center are measured in footsteps, not miles. Gridlock is replaced with a casual stroll when you commute to the Financial District. And the epicurean landmarks within reach of your Mission Street address are the envy of fine dining connoisseurs everywhere.
Steeped in the art and culture of this great city, you will even find inspiration in your own living space as Millennium Tower brings the work of local artists to its lobbies and public spaces. Considering our extraordinary services and amenities, we've elevated living well to an art form.
---