Tarka Indian Kitchen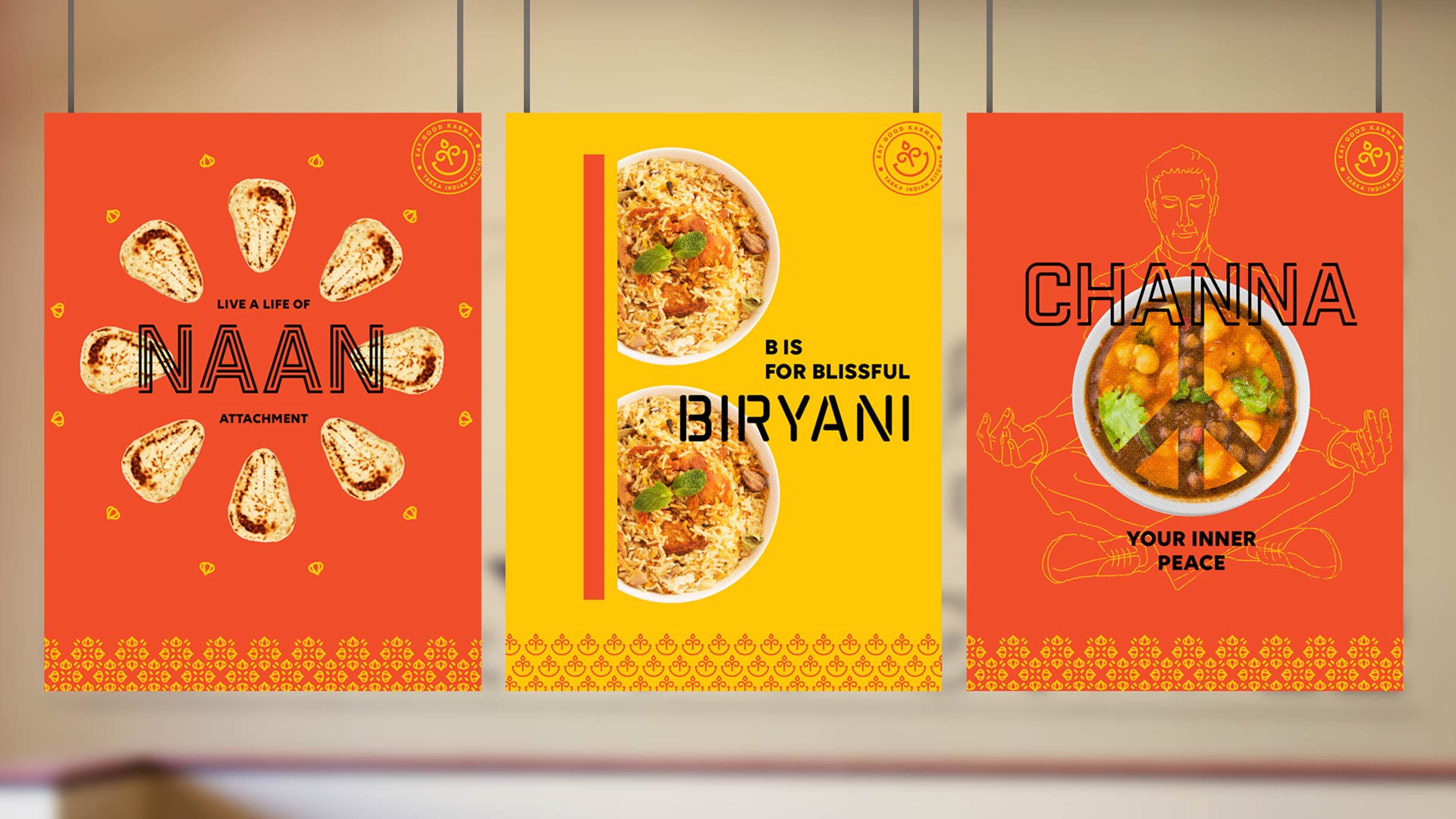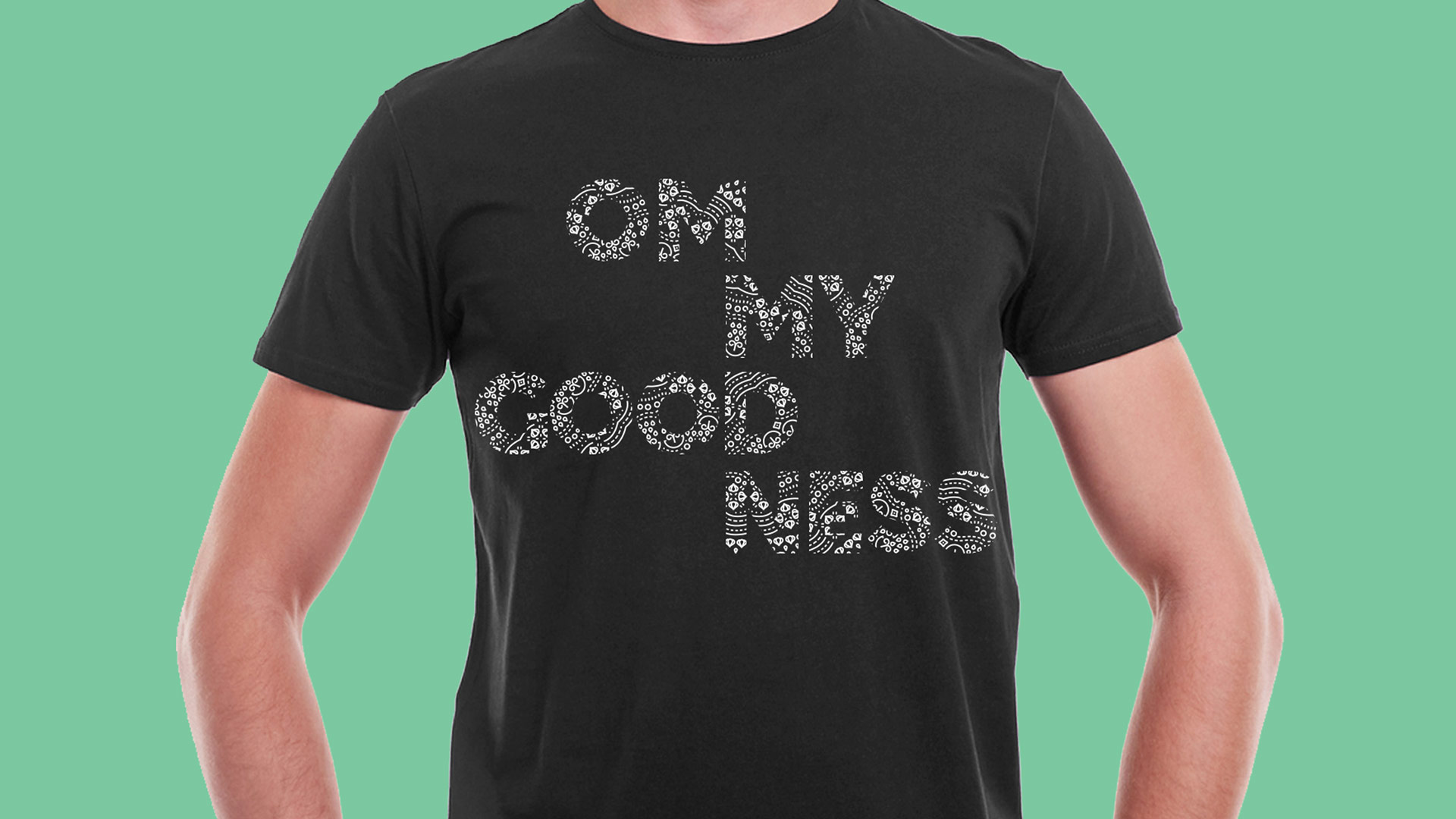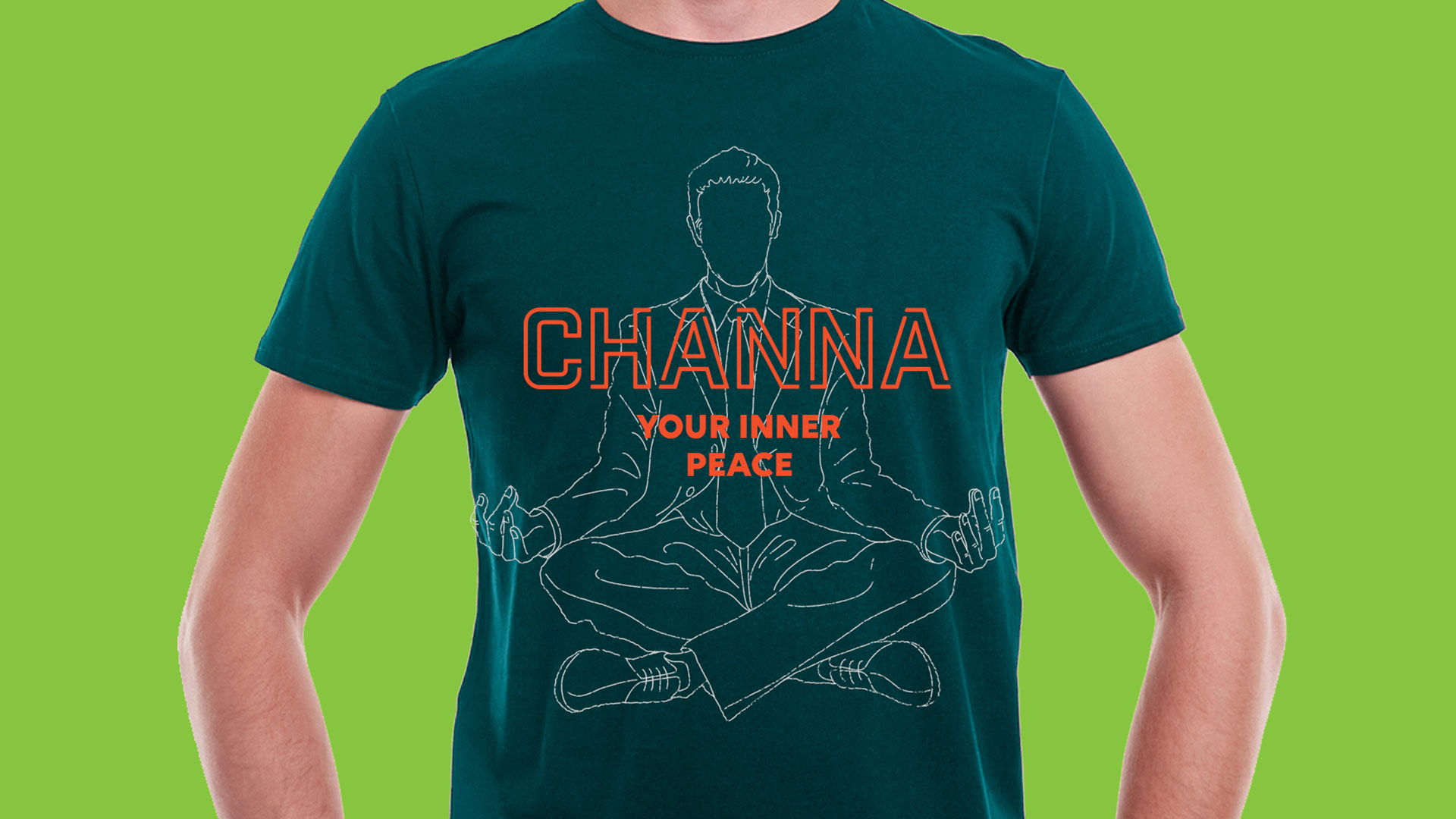 ---
FUN WITH WORDS (ON WALL, IN ADS/SOCIAL MEDIA):
EAT GOOD KARMA
OM MY GOODNESS
"TARKA" AS AN EVERYDAY WORD (STILL WITH AN UNDERSTANDING OF ITS INHERENT GOODNESS OF MEANING AS IN "POP", "SIZZLE" OR "HEAT/SPARK") SO IT FEELS LIKE WISE, SAGE SAYINGS BUT WITH WIT AND A SMILE
Be the tarka you want to see in the world.
Every cloud has a tarka lining.
Good things come to those who tarka.
To err is human, to tarka divine.
Tarka minds think alike.
Tarka is the best medicine.
One good tarka deserves another.
Make tarka not war.
(UNIQUE COMBINATION OF SPICES)
The Four Noble Tastes
(TO ACCOMPANY FOOD PHOTOGRAPHY OF DIFFERENT FEATURED DISHES)
Live a Life of Naan Attachment.
Embrace Your Inner Tikka.
Behold the Blissful Biryani.
Paneer and Dear to Your Heart.
Channa Your Inner Adventurer.
Enlighten your Tastebuds. (COULD BE ANYTHING)
---