Urban Redevelopment Authority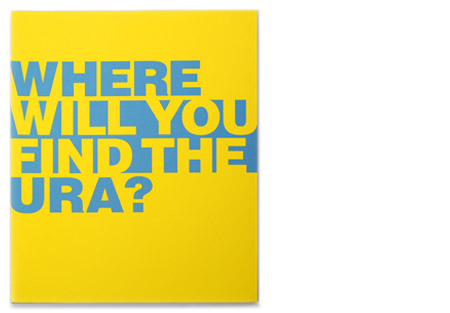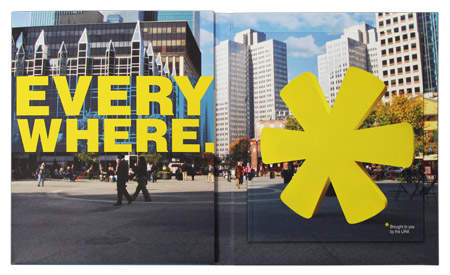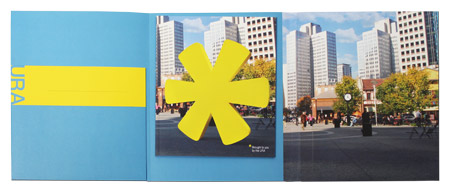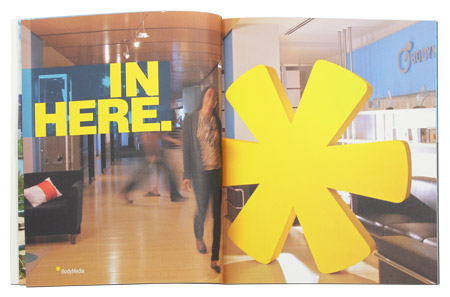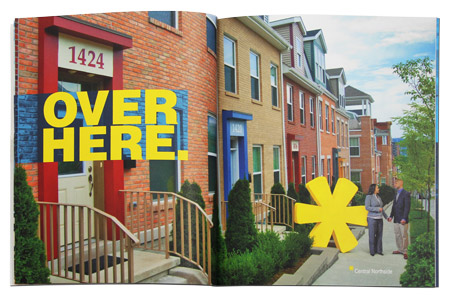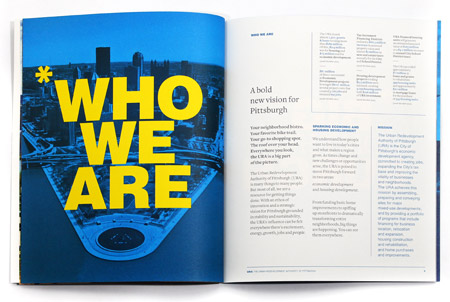 ---
SECOND COPY SECTION:
(HEADLINE)
BIG ON THE 'BURGH
(SUBHEAD)
We make Pittsburgh livable
The time has come for Pittsburgh to shine.
With main street business districts booming, "old" neighborhoods like Lawrenceville, East Liberty and the Strip District are suddenly new again. And "new" neighborhoods like Summerset at Frick Park, Federal Hill and Bedford Square are redefining the modern, vibrant urban lifestyle.
Making our city livable—not just to the list-makers but to the people who actually call it home—is the goal of the URA. And when a city is livable, good things follow. Tax revenue grows. Property value grows. Pride grows.
Growing our green reputation
With the URA's Sustainability and Green Design Policy, we are keeping Pittsburgh front and center when it comes to environmentally responsible planning and innovation.
From news stories touting Pittsburgh's embrace of green technology and innovation to its return appearance year after year on just about everybody's list of best places to live, there's a new momentum you can see and feel.
Attracting and retaining a strong work force
If Pittsburgh works, it's because we keep enough of our young talent here and attract exceptional employees from other places. But we could do better. And we will.
From bike trails to coffee shops to popular retailers within walking distance of where you live and work…we're working on it. Maintaining and improving the local flavor of Pittsburgh's urban neighborhoods…we're working on it. Helping small business owners take off and making sure big players get into the game…the URA is working on it. And that's why Pittsburgh works.
---